16 april 2013 | In
academia
blogg-launch
Happiness research
Hedonism
media
Psychology
Self-indulgence
|
Comments?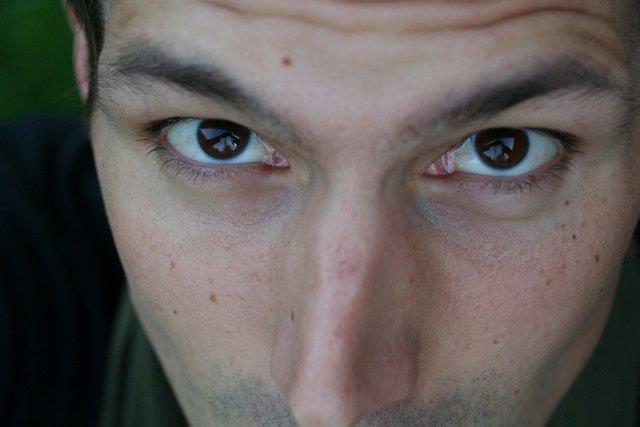 Hello! If you've just found your way here, odds are that you did so because of this article http://www.dn.se/insidan/insidan-hem/for-att-lyckas-med-lyckan-far-man-inte-vara-for-krasen
Feel free to look around. The last two years of posts deal almost exclusively with hate crime. If you want something more substantial on that topic, you may start off with this video
And maybe take a look at this rather hefty text, co-authored with Christian Munthe:
http://www.academia.edu/2550264/The_Philosophy_of_Hate_Crime_Anthology_Part_I_Introduction_to_the_Philosophy_of_Hate_Crime
If you are more interested in my work on hedonism, here's the full text of my dissertation "Hedonism as the Explanation of Value":
http://lup.lub.lu.se/luur/download?func=downloadFile&recordOId=1455027&fileOId=1466315
Enjoy!
No Comments yet »
Leave a comment