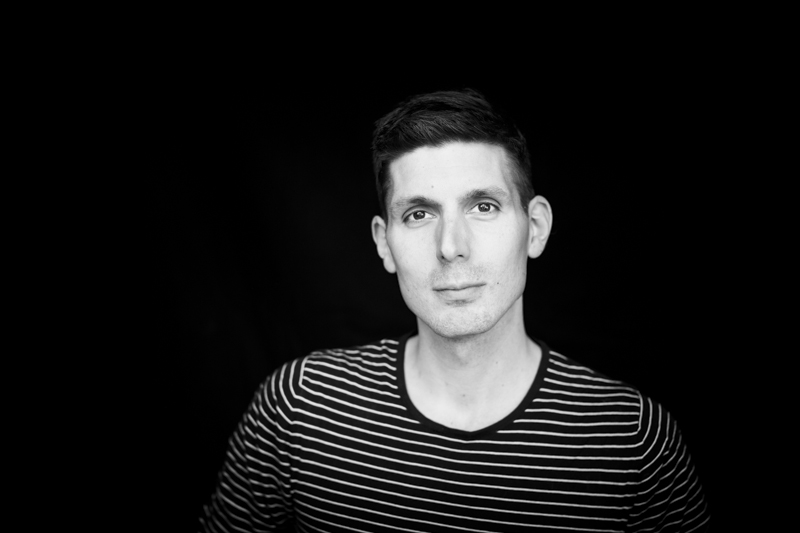 Hi. My name is David Brax and I'm a philosopher with a vested interest in the cognitive and affective sciences. I work mainly in meta-ethics, moral psychology and the philosophy of law. In recent years, I've specialized in the philosophy of hate crime and write about matters concerning prejudice and bias more generally. 
My dissertation "Hedonism as the Explanation of Value" develops a proposal of how value-theory can be made into an empirically responsible discipline. The theory is a version of meta-ethical naturalism: value facts are natural facts, and can be studied as such. It is based on an explanatory approach to value, and the hedonistic version of the theory is based on the centrality of hedonic processes in the relevant explanations.
Currently, I'm doing a post doc at CERGU, the Centre for European Research at the University of Gothenburg. My post doc concern hate crime legislation in Europe.
Philosophical Interests  Meta-ethics, value theory, philosophy of mind, philosophy of law, hedonic psychology, cognitive science, experimental philosophy, aesthetics, neuroscience, behavioral psychology.